Objective. Consistent. Automatic.
Effortless.
Get the metrics & insight you need to supercharge your software development.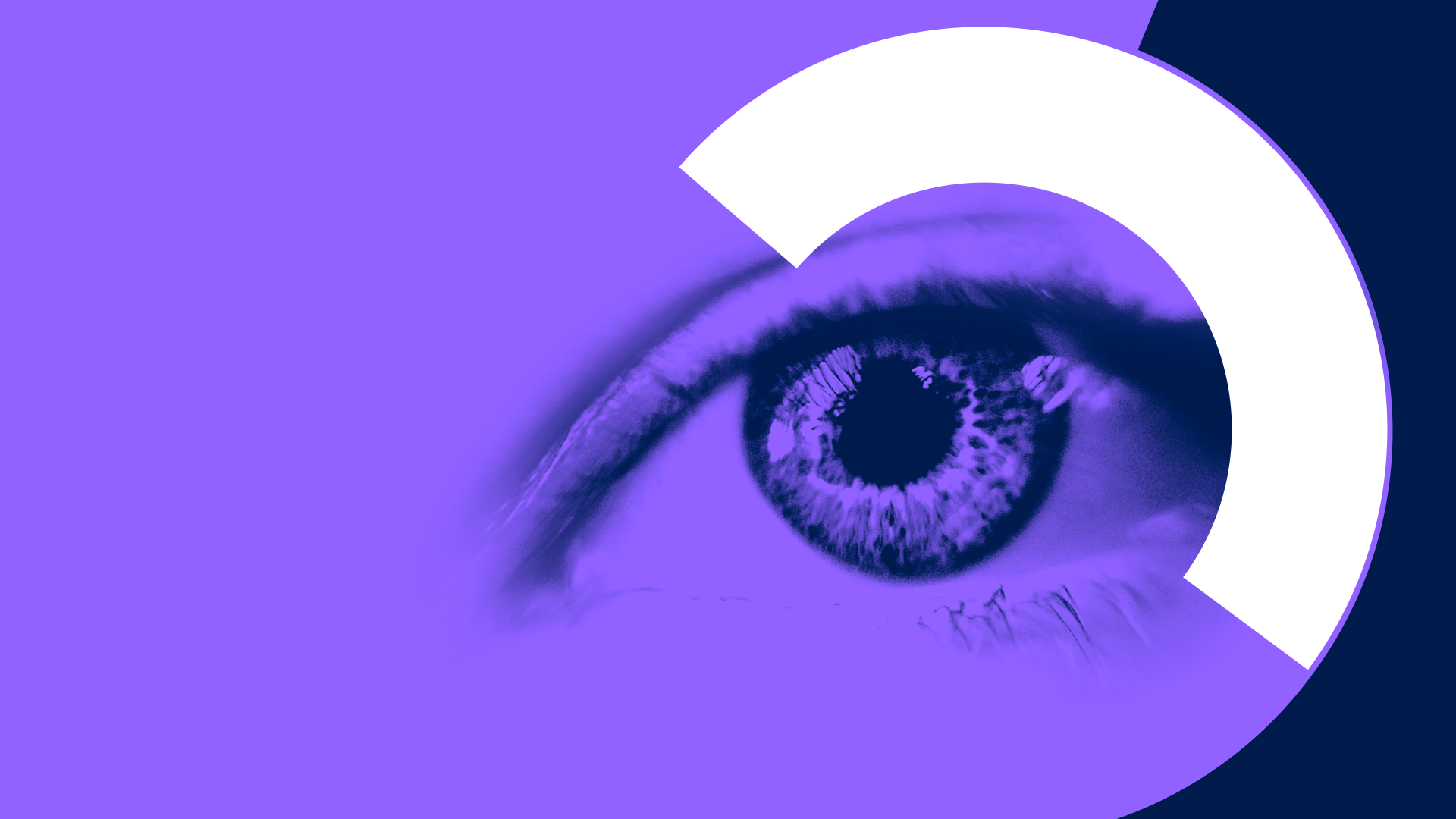 Understand the quality, productivity & financial factors that drive exceptional software engineering, and start delivering higher quality code, faster, for less.
Are you struggling to understand the

'black box'

of software development spending?
Knowing what your developers are working on, and how it's linked to real world business outcomes can be a real challenge - whether you're technical or not. Replace 'gut feel' decision-making with decisions based on data, month after month after month.
Following an illustrious career in tech and a successful exit, Foreworth's founder and CEO, Mario García, came to a simple, yet powerful, realization: technology is complex —and it's only getting more so by the day. Our team is built on decades of experience writing, designing, leading & selling software solutions to businesses - so we know what it takes to deliver success. That's why our customers trust us to help them better understand their people and their code - and giving them the insight to start delivering higher quality code, faster, for less.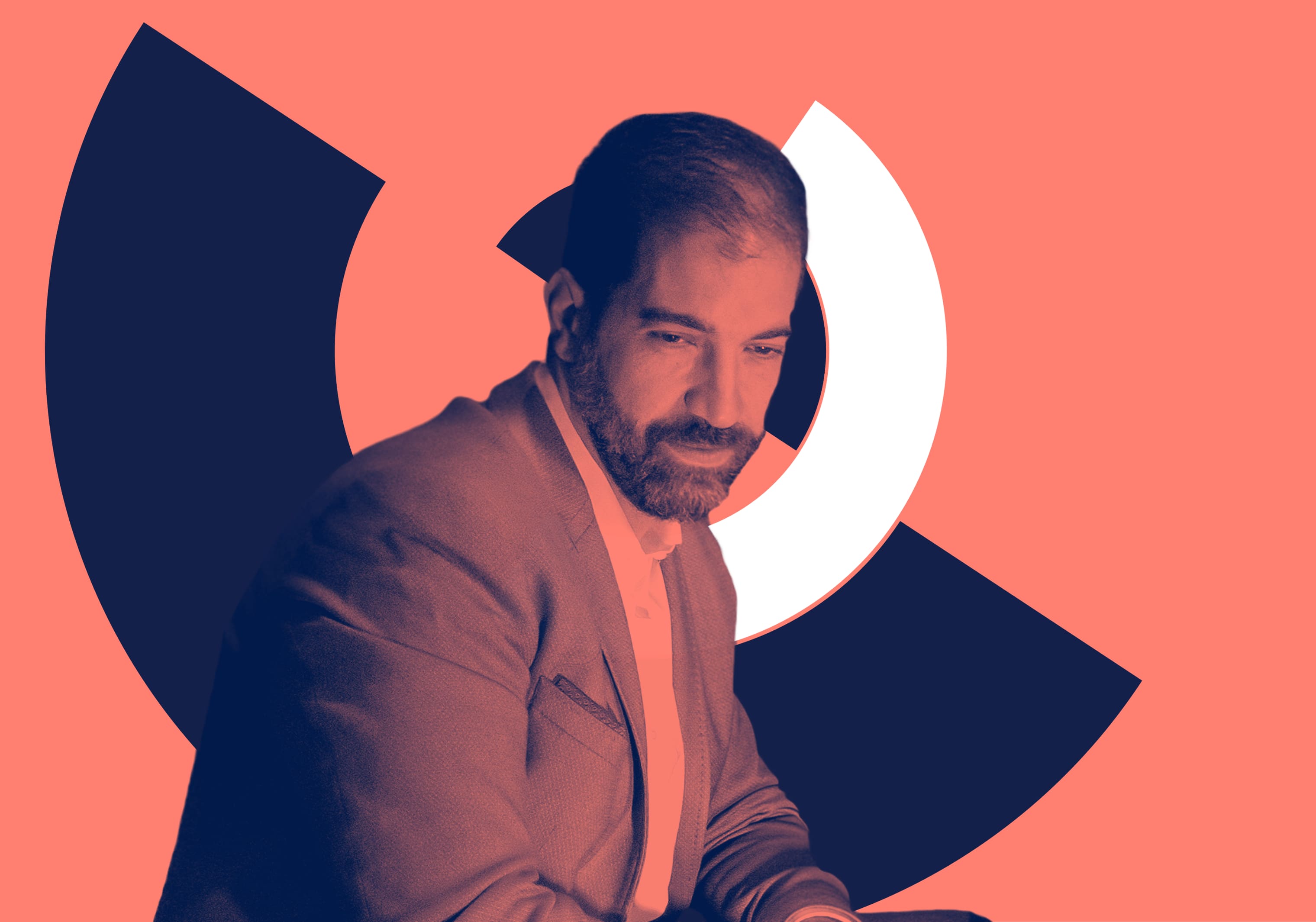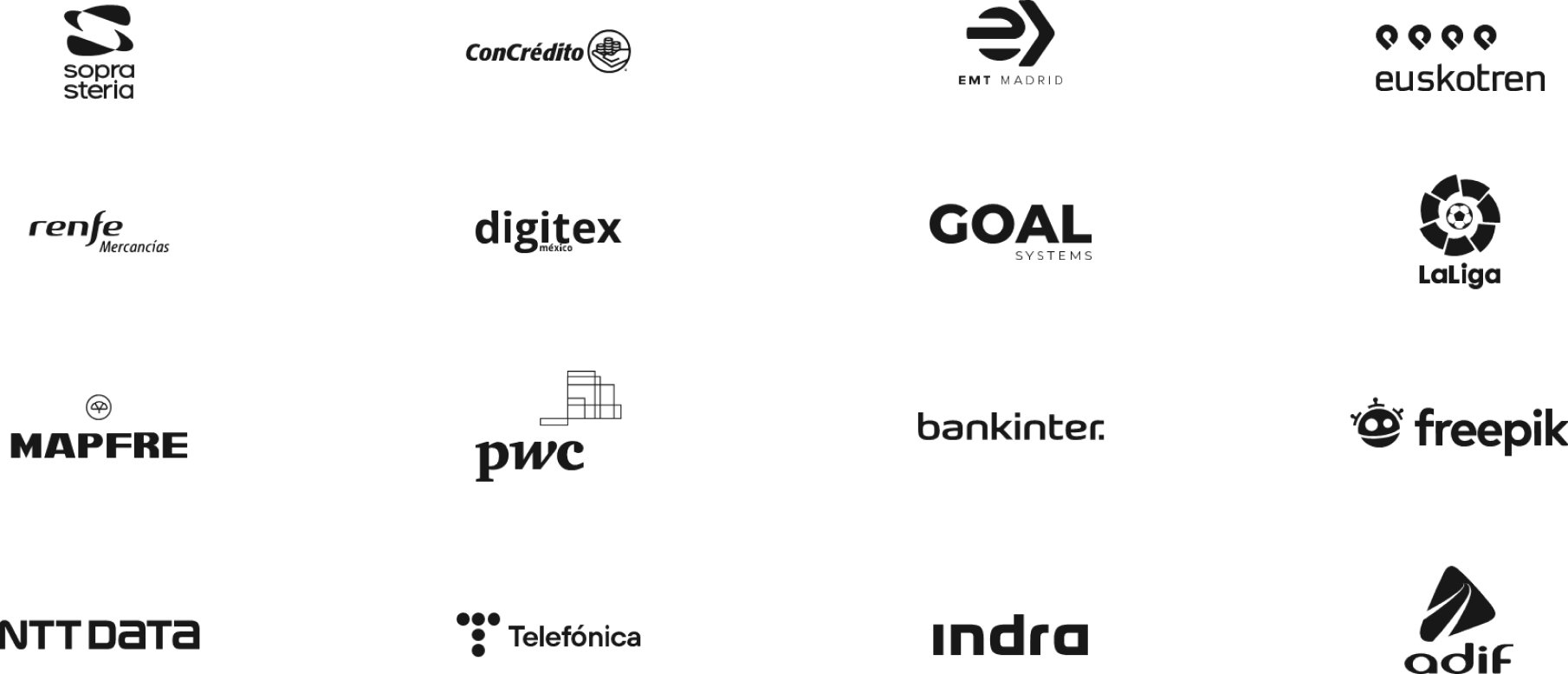 Copyright © Foreworth Ltd.